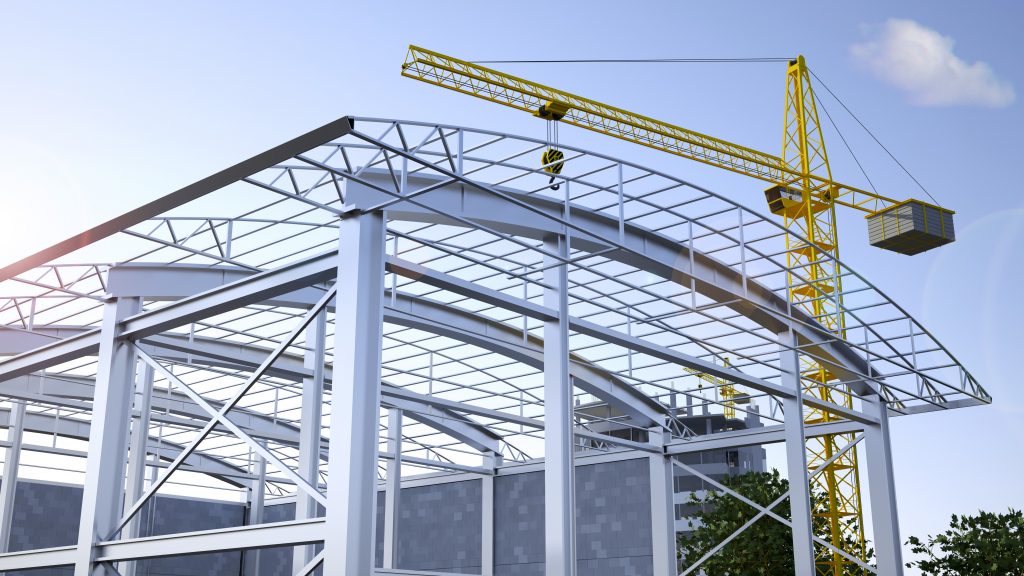 Tyr Law's Commercial Property team has completed a number of high-profile commercial development deals in recent months acting for both developers and occupiers.
Particular highlights were representing Leeds based paper, plastics and board merchant PPB Limited in relation to a consolidation of its southern based sites into a new 30,000 sq ft purpose built facility at Dartford and advising Bradford based cleaning products manufacturer Astonish in relation to the development of its new larger facility comprising 120,000 sq ft of manufacturing and office space at Thornbury Industrial Park, Bradford.
Graham Cheesebrough, Director of PPB said:
"We were delighted to complete the acquisition of our new unit. This purpose built building allows us to increase the amount of stock held for both PPB and NE Plastics thereby giving us the ability to further develop our business. We have valued the advice and assistance provided by Tyr Law throughout the process, their knowledge and sector expertise has been invaluable.
This series of high-profile transactions completes another successful few months for the team, which has seen its inclusion in the latest Legal 500 rankings for Commercial Property – Yorkshire and Humber.
Dean Jowett, Head of Commercial Property and Tyr Law's Managing Partner said: "We are delighted to have got a number of high profile deals over the line for our clients in the last few months and are equally delighted to have achieved a ranking so soon in the firm's development in the Legal 500, which I feel is thoroughly deserved for the level of work undertaken by the team in the last 18 months".
In addition to the team ranking Environmental and Regulatory Partner, Lyn Dario has again been recognised as a leading individual in her field, with Head of Team Dean Jowett and Senior Associate Marcus Watson both being ranked as 'Recommended Lawyers'.