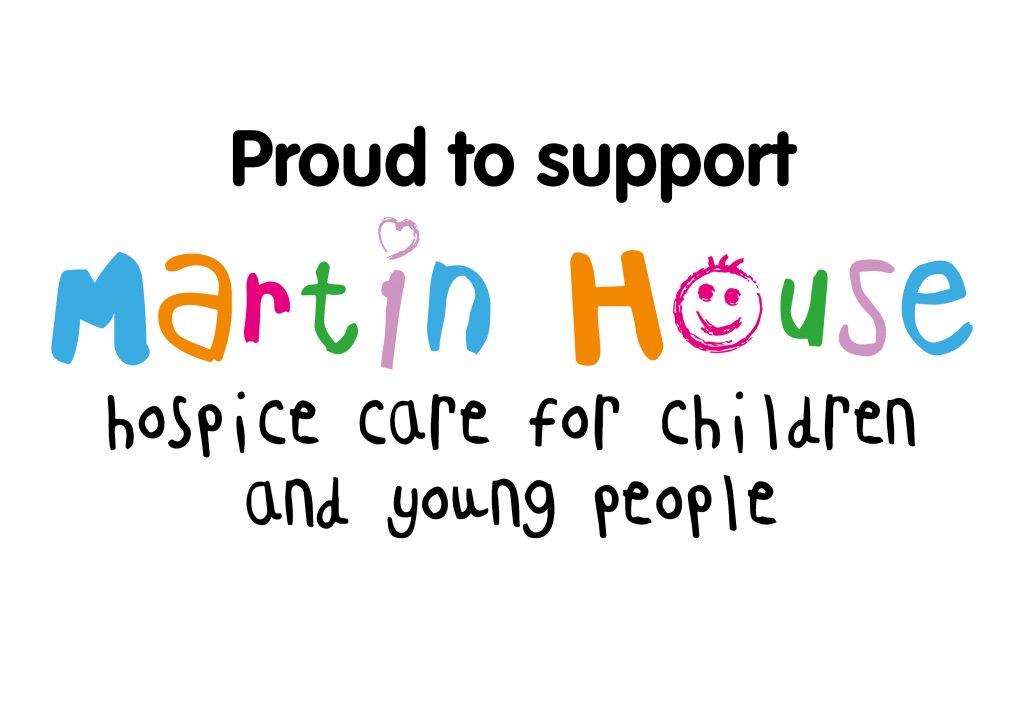 Our chosen charity partner for the 2021/2022 year is Martin House.
Martin House provides family-led care for children and young people with life-limiting conditions. Support is provided to families from across West, North and East Yorkshire, both at Martin House's hospice and in the community.
For more information about Martin House, please visit their website.
We are pleased to be able to offer our support to this important local charity and intend to hold various events to raise funds throughout the year.